Kids Martial Arts
Whether you want to improve your child's attitude, mindset or their physical fitness, we can help. We provide a fun, clean and safe place for kids. Our instructors are friendly and patient.
Read More
Kickboxing Fitness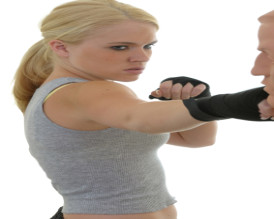 Through the use of gloves you will train to become a tough fighter who is prepared for any opponent. You will learn self defense while training your body and mind to think like a true fighters.
Read More
Beginner Classes Enrolling Now! Kid's Martial Arts in Five Towns Teaches Discipline & Self Confidence!
Experience the Best Martial Arts Training Center In Five Towns!
See results in no time! We are conveniently located near Bayswater, Far Rockaway, Valley Stream, North Woodmere, Hewlett, Nassau County, Cedarhurst, Lawrence, or Five Towns, New York. If you want to get in shape and learn real Kids Martial Arts, Krav Maga and Kickboxing Fitness then Warren Levi Martial Arts & Fitness is the perfect place for you!